Everyone keeps asking "Why Florida?" and I thought I should explain. I have found the love of my life...one that challenges you, knock you off your feet, surprises me with my favorite chocolate wine and sushi...well you know that kind! Anyway, he is retiring in two weeks from the Air Force and his parents live in Lake Hamilton, Florida. He would like to be a little closer to them. It took some thought and a heck of a lot of convincing being all the friends, clients and knowing everyone in this part of Montana. But I said why not take the chance. I have never really lived out of state as an adult before. I lived in England when I was six but that is it. Tried moving to Vegas when I was 22 but got scared and changed my mind. So, without kids in tow and non-planned for now, I am taking the leap!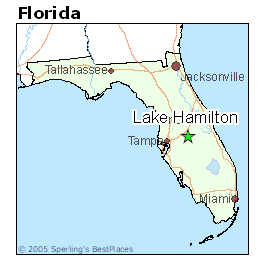 Because I am moving to Florida in late September I have to stop taking sessions to schedule ordering appointments by September 13, 2014.
As of today I do have room for two more seniors and about three more family portrait sessions. I am very sorry for any inconvenience but would love to book your session for next May and early June and give you a $100 portrait ordering credit to do so.
I am looking forward to this new experience but a little scarred in starting my business over but I know I can do it! After all, if it doesn't work out I have all of you great Montanans to come home to!